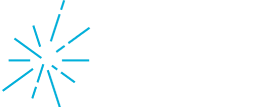 Sampoerna University Scholarship Awards
Sampoerna University

Scholarship Awards
Year 2023/2024 Enrolment
Calling for High School Students!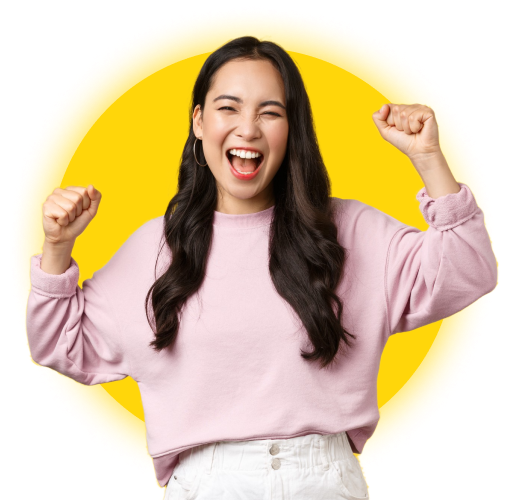 About Sampoerna University
Sampoerna University is the only university that offers accredited national and U.S. Bachelor's degrees in Indonesia.
We focus on American-style education that develops skills and competencies for Industry 4.0, with teaching and learning activities delivered fully in English.
Our partnership with Broward College allows our students to transfer seamlessly to top universities in the U.S or Canada. Two-degree program with The University of Arizona is available upon study completion in Indonesia.

General Education – Complete Years 1 and 2 in Jakarta (earn up to 60 credits) with Broward College.
Option 1
TWO DEGREE PROGRAM

Complete your Bachelor's degree in Indonesia. Get a degree from The University of Arizona and/or Sampoerna University
Option 2
SEAMLESS TRANSFER (2+2)

Transfer and complete your study at any American/Canadian university. Two years in Indonesia plus two years study abroad.
Sampoerna University Merit Award (SUMA)
A partial tuition fee waiver with 25%-100% fee reduction based on the Placement Test score. The waiver applies for the first 2 years of study and can be extended with Dean's List Scholarship for the final 2 years.
Eligibility will be determined by Placement Test score
SUMA is available for the 1st and 2nd year of study
75% & 100% SUMA only applied for selected study programs
SUMA recipients must maintain 2.75 CGPA
Dean's List Scholarship is available for the 3rd and 4th year.
To be eligible for Dean's List Scholarship, students must achieve exceptional academic achievement.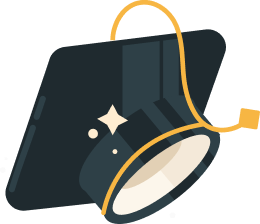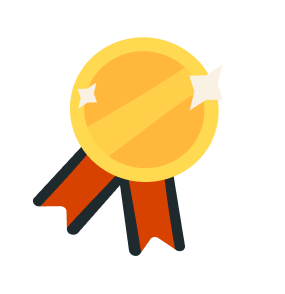 SPARK Presidential Scholarship
100% Tuition Fee Waiver for the full 4 years of study. The most prestigious merit-based tuition grant given to those with strong academic achievements, demonstration of leaderships, and characters.
Eligibility will be determined by Advanced Placement Test score
Application requires essay submission and interview
Only applied for the Two-Degree programs
Only applied for Indonesian Citizen and Freshman (recent Grade 12 graduate)
SPARK recipients must maintain 3.25 CGPA and 2.75 GPA
SPARK recipients will be considered as Sampoerna University Ambassador
No working contract agreement after graduation
Faculty of
Art & Science
new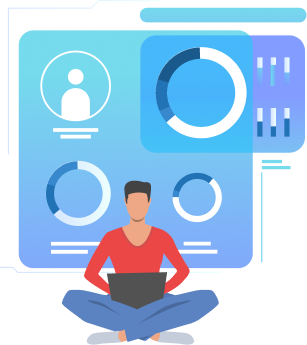 Management (Entrepreneurship/Digital Marketing/Banking&Finance)
Accounting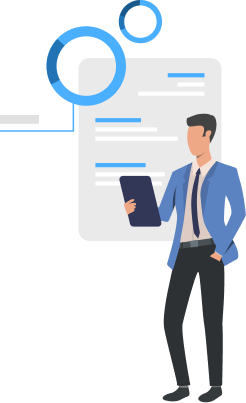 Faculty of
Engineering & Technology
Mechanical Engineering
Industrial Engineering
Computer Science/Electrical Computer Engineering
Information Systems/Applied Computing
Visual Communication Design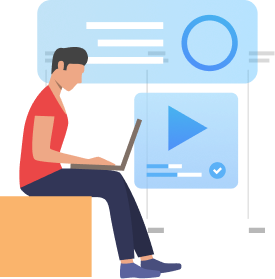 English Language Education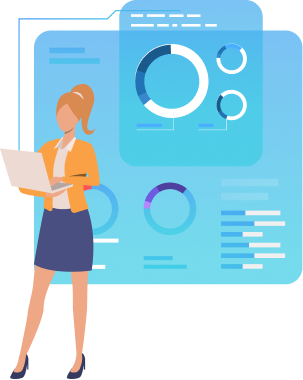 Sampoerna University Scholarship Awards
Timeline & Flow
Open Application & Screening
Top 100 Invitation & Brief for Selection Test
Merit Awards Scholarship Announcement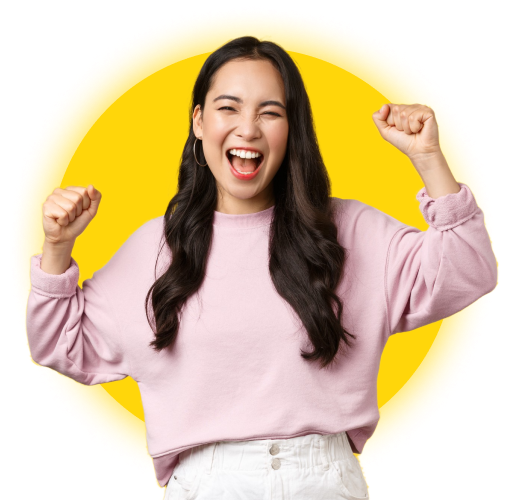 More About Sampoerna University Alumni
Sampoerna University Alumni have sucessfully work in top companies like big 4 audit firm (Ernst & Young, PricewaterhouseCoopers, KPMG International Limited, Deloitte Touche Tohmatsu) and many others.

"My study and active participation in student organizations at Sampoerna University built my management skills so I can juggle those tasks and get assignments done on time."
"I learned how to overcome challenges, be open-minded, and be always up for any opportunities. My experience of joining student extracurricular organizations at SU helped me a lot to adapt to the environment and culture of a multinational company such as Google, where I work now."
"Sampoerna University has honed my critical thinking skills which are vital to me as a professional."
"At Sampoerna University, I have a clear picture of the real professional environment even before we graduated."
Sampoerna University Scholarship Awards