Study in Europe & Scholarship Opportunities is a higher education virtual fair which connects Indonesian students with European and Indonesian institutions in charge of higher education. Learn everything you need to know about scholarship opportunities and about studying in Europe.
This event is organised by the European Union (EU) Delegation to Indonesia and the Member States.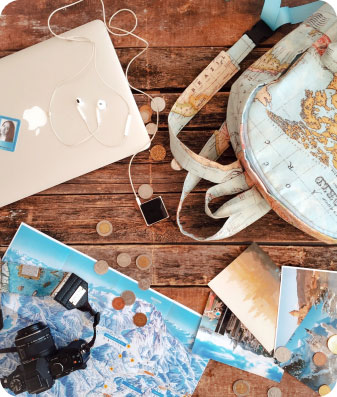 What can visitors find in the event?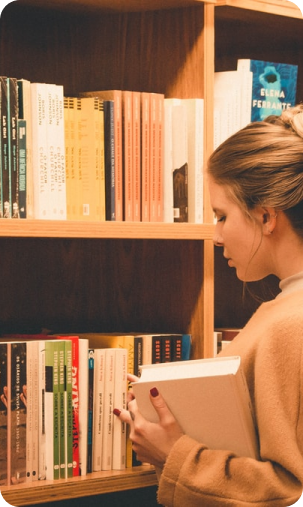 Experience world-class higher education in Europe
With over 5,000 higher institutions across Europe, benefit from an extensive choice of courses from bachelor's, master's, doctoral study programmes and non-degree courses.
Immerse yourself in a hugely diverse culture, welcoming and friendly academic and social environment
Gain international experience, network and future-proof skills and knowledge!
Affordable tuition and living cost, special schemes for students such as 'European Student Card'